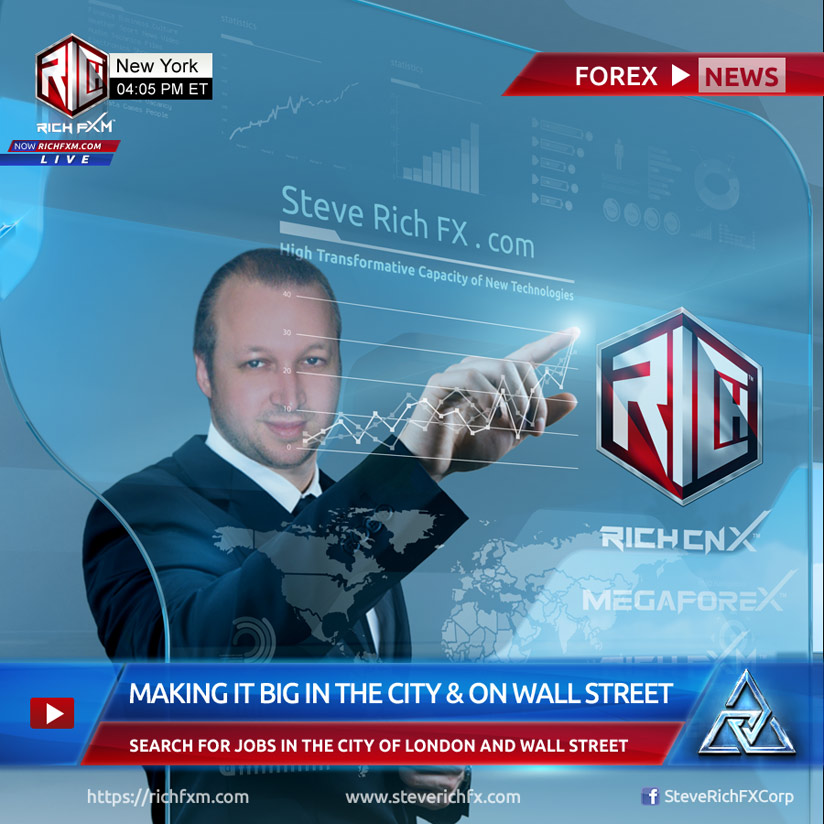 LIKE & SUBSCRIBE! FOLLOW ME ON INSTAGRAM @AKATheGrower
FULL FOREX COURSE A-Z Playlist:
https://www.youtube.com/watch?v=x8Nh17g-vzA&list=PLQAz-PtxBglB0qYesPniRyINj06zzR6z6
Harmonic Cheat Sheet: https://uppdnn.com/neoHarmonics/neoHarmonicsPatternsCheatSheetAndRatios.pdf
Candlestick Cheat Sheet: http://tradesmartu.com/external/files/Candlestick-Pattern-Reference-Guide.pdf
BOOK RESOURCES
Quarter's Theory Book: https://amzn.to/2NQh3Fv
Harmonic Trading Volume 1: https://amzn.to/2LkmnOh
Harmonic Trading Vol 2. : https://amzn.to/2zFrX8J
Harmonic Trading Vol 3. : https://amzn.to/2MNyuqs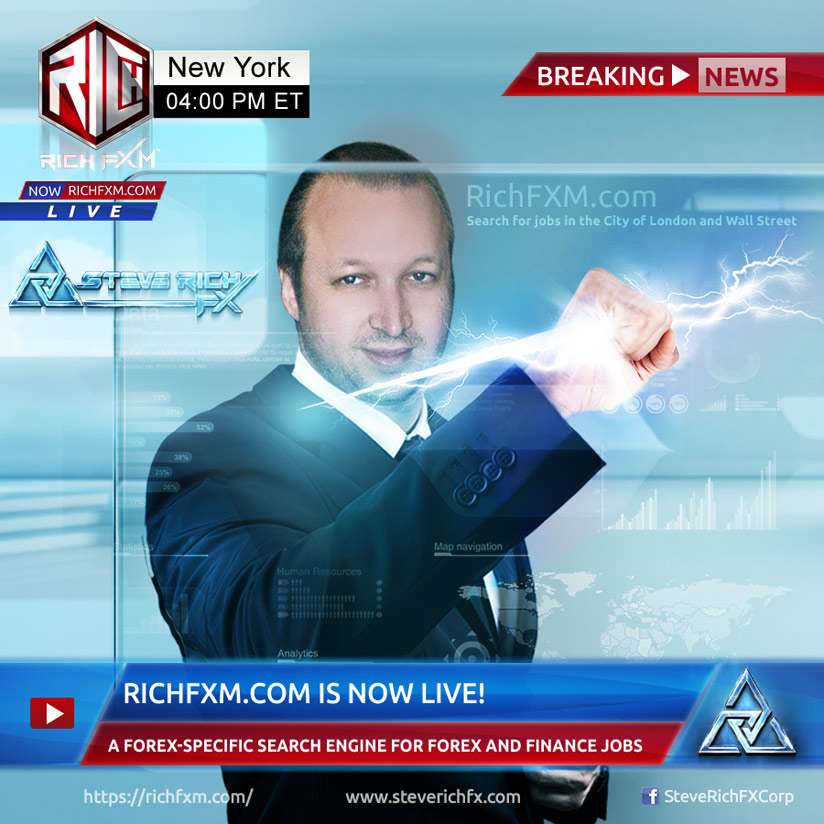 AKATheGrower spills everything in this private webinar….No secrets held back…I tell you EXACTLY what you need to study and WHY…plus show real examples. It's time to stop with the gurus and marketers!
Hey guys, I did this private webinar for my private students. They loved the clarity and no BS approach that I take. Hopefully you guys can get some value out of it.
There is a full course linked above, please go through it if you want to get full clarity of what I'm talking about with my trading approach.