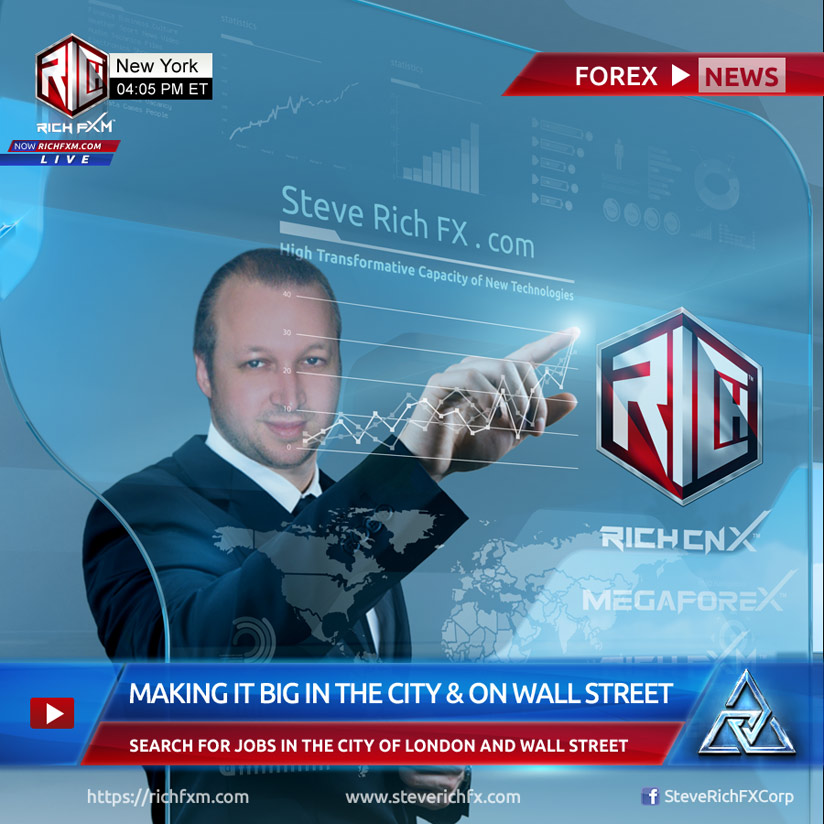 ✅ Check Mark's Premium Course: https://price-action-trading.teachable.com/
✅ Trade with our sponsor broker: CoreSpreads Australia http://www.financial-spread-betting.com/ccount/click.php?id=83
✅ Please like, subscribe & comment if you enjoyed – it helps a lot!
5 rules for trading breakouts in Forex. How do you trade breakouts in forex? How can you prevent a false breakout? If we are trading breakouts in forex specifically there are some rules we need to follow to try to minimise the times that we get caught in fakeouts. Often when we try to force a breakout trade, that's exactly when the market reverses and takes our stop out! So how do you do a trade breakout exactly? Is there any way to confirm a forex breakout?
How to Trade FX Breakouts
1. Volume increase on the break.
2. Not at the end of a move.
3. A news driver is better.
4. Any retest should be quick.
5. Higher timeframe trend on your side.
⛓️ 🔗 Channel Sponsor 🔗 ⛓️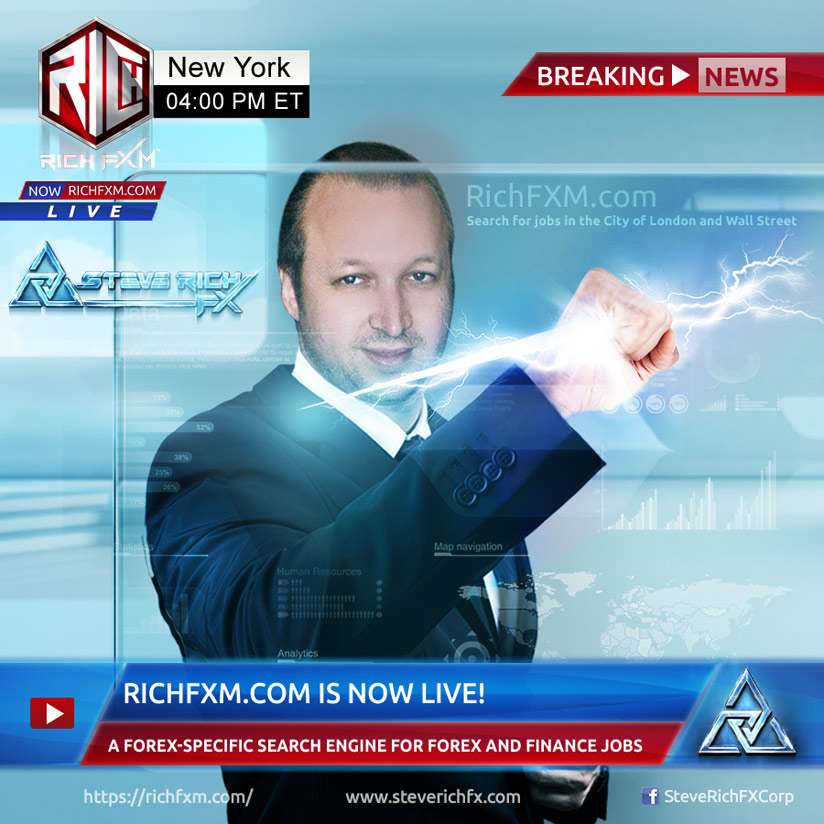 ✅ Our channel sponsor for this month are CoreSpreads Australia meaning these guys are covering our costs of operation. We only accept reputable and properly regulated providers as sponsors. Please support us by trading with this provider
Sign up with CoreSpreads Australia: http://www.financial-spread-betting.com/ccount/click.php?id=83
Related Videos
Browse thru some of the videos here: https://www.youtube.com/user/ukspreadbetting/search?query=forex+breakouts