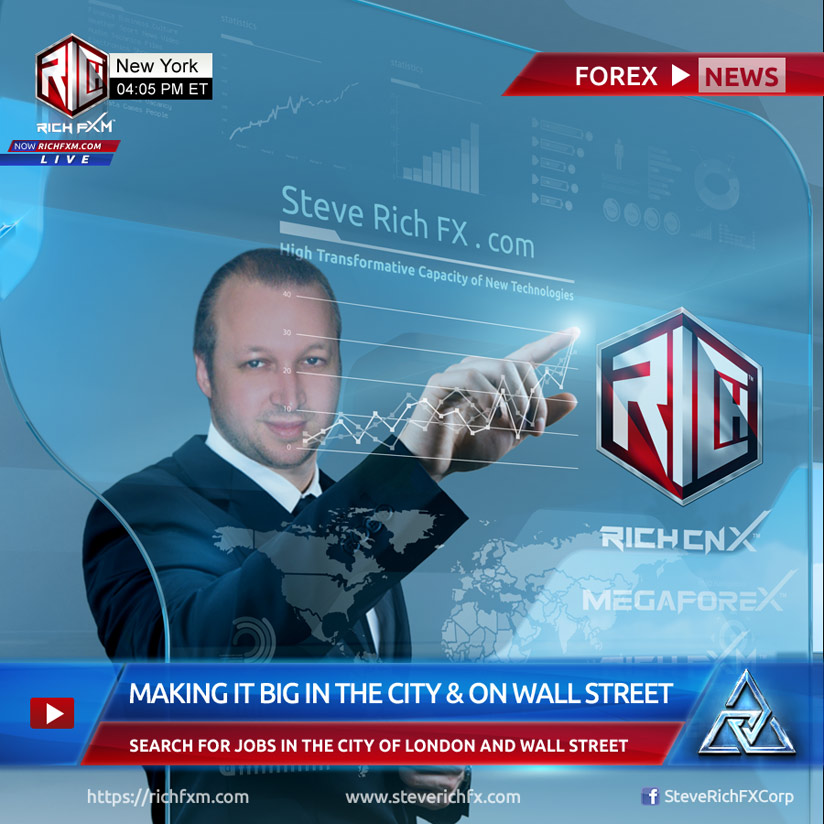 I thought this video would answer a lot of questions people are asking me about "trading psychology" since that's something I'm always talking about.
My channel won't be "forex, forex, forex" but if you're looking for stuff to help you along your journey. This could be a vessel for you.
Here, you'll see lifestyle and what it's REALLY LIKE… no fluff, no courses… raw like steak meat.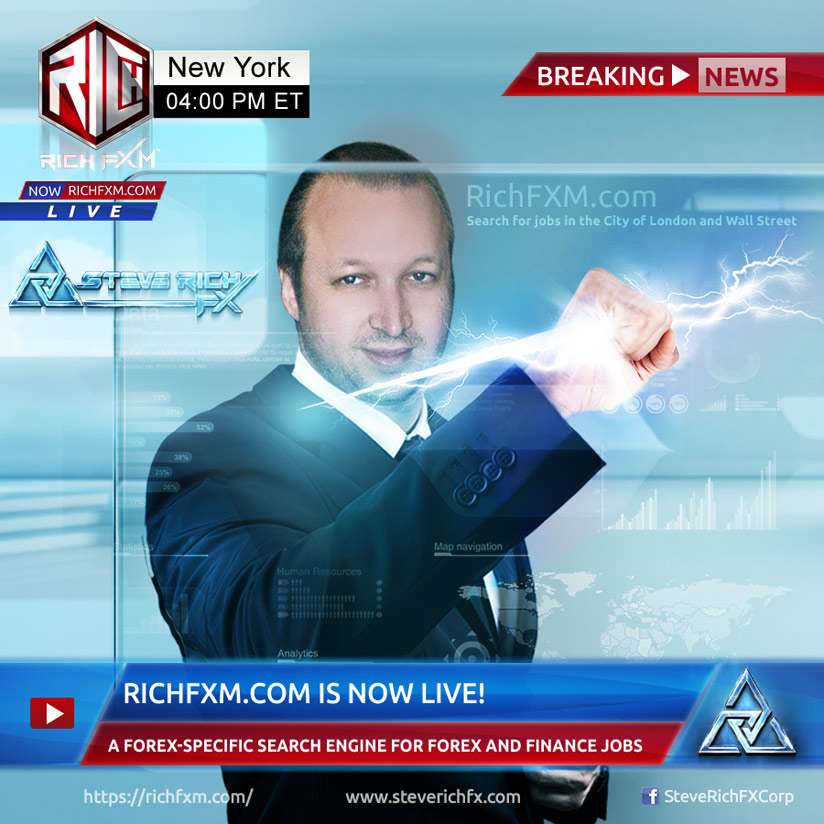 So today is the weekend, I just went over 10 things to help you discipline your trading mindset. Enjoy.