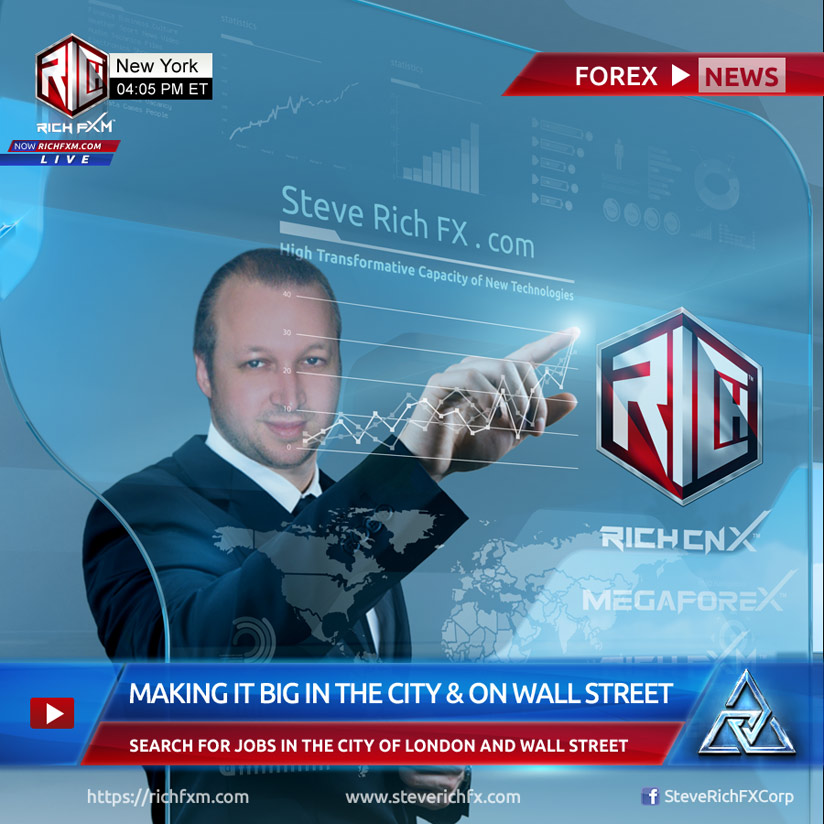 Welcome to the Opening Bell, your go-to destination for daily live trading streams, expert insights, and actionable strategies in the world of forex and indices. Whether you're a seasoned trader or just getting started, our channel is designed to empower you with the knowledge and skills you need to succeed in the fast-paced world of financial markets.
📈 What You Can Expect:
📊 Daily Live Trading Streams: Join us every trading day as we navigate the forex and indices markets in real-time. Watch our analysis, strategies, and decision-making process as it unfolds.
📚 Educational Content: Learn the fundamentals of trading, technical analysis, risk management, and trading psychology. We're committed to helping you sharpen your trading acumen.
💡 Market Insights: Stay up-to-date with the latest news, market trends, and key events affecting the forex and indices markets. We provide insightful commentary to help you make informed trading decisions.
🔥 Interactive Community: Our live chat and community forums are the perfect place to engage with fellow traders, ask questions, and share your experiences.
🔔 Subscribe and Hit the Notification Bell: Don't miss out on our daily live streams and trading updates. Be the first to know when we go live!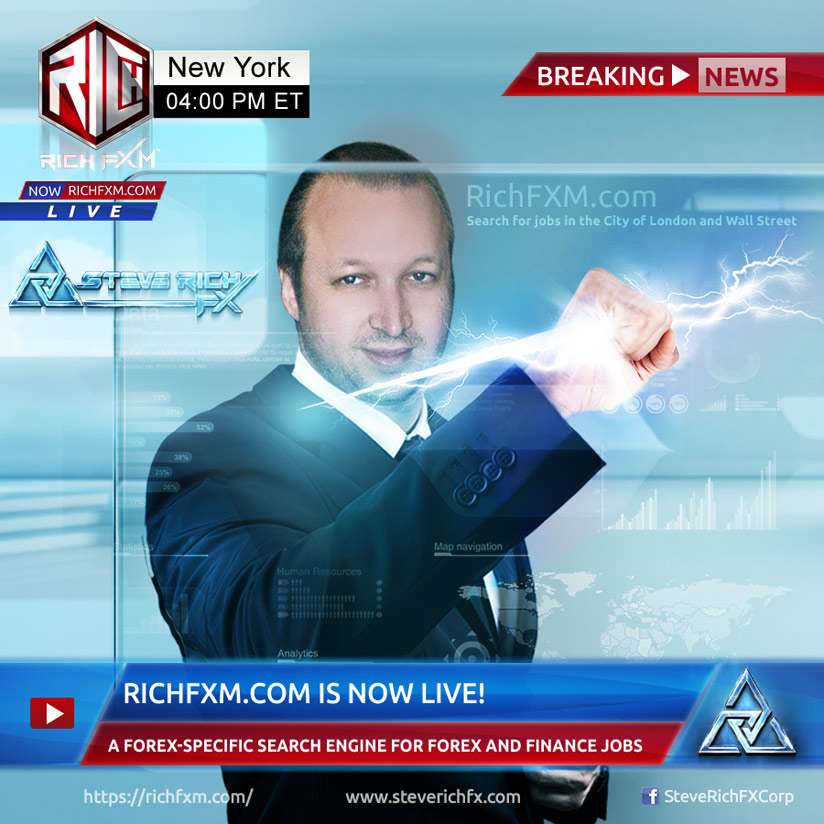 🌐 Connect With Us:
🌍 Our Partner Broker: https://my.vaultmarkets.trade/live_signup?brd=1&sidc=21932FB4-C6CE-4F11-96CF-CBF8DC9AC802
📈 Get funded up to $400 000: https://my.vaultfunder.trade/evaluation?affiliateId=Webtrader
📷 Chris Instagram : https://www.instagram.com/chris_marketbull/
📷 Keegan Instagram : https://www.instagram.com/keeganvandyk/
📷 VaultMarkets Instagram : https://www.instagram.com/vaultmarkets_pe/
📱 Discord: https://discord.gg/Tn2vkpcDXn
💬 Get Involved:
We value your feedback! Share your thoughts, questions, and suggestions in the comments section, and we'll do our best to address them in our upcoming content.
Join our growing community of traders, hit that subscribe button, and embark on your trading journey with Chris Market Bull. We look forward to having you as part of our trading family!
⚠Disclaimer: "The information and opinions contained in this stream are for educational and entertainment purposes only and should not be construed as investment advice. You should always consult with a qualified financial advisor before making any investment decisions."