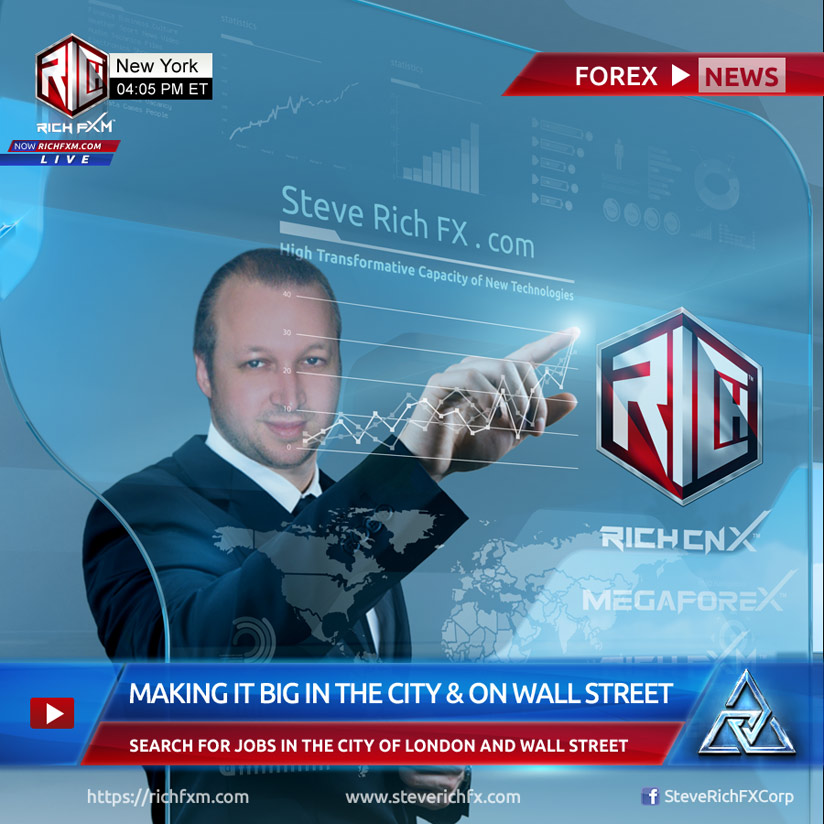 Learn to live trade the New York session daily on this livestream. In this stream you'll learn how to scalp the markets using pure price action and trade with us using XAUUSD & GBPJPY.
Join our FREE Discord to Send Charts, get access to our Weekly Analysis, Trading Setups & much more:
https://discord.gg/x5E3ubeC
Magic Keys link. https://magickeys.trade/?bg_ref=qVrdWSB14h
Instagram: @itsnickstewart_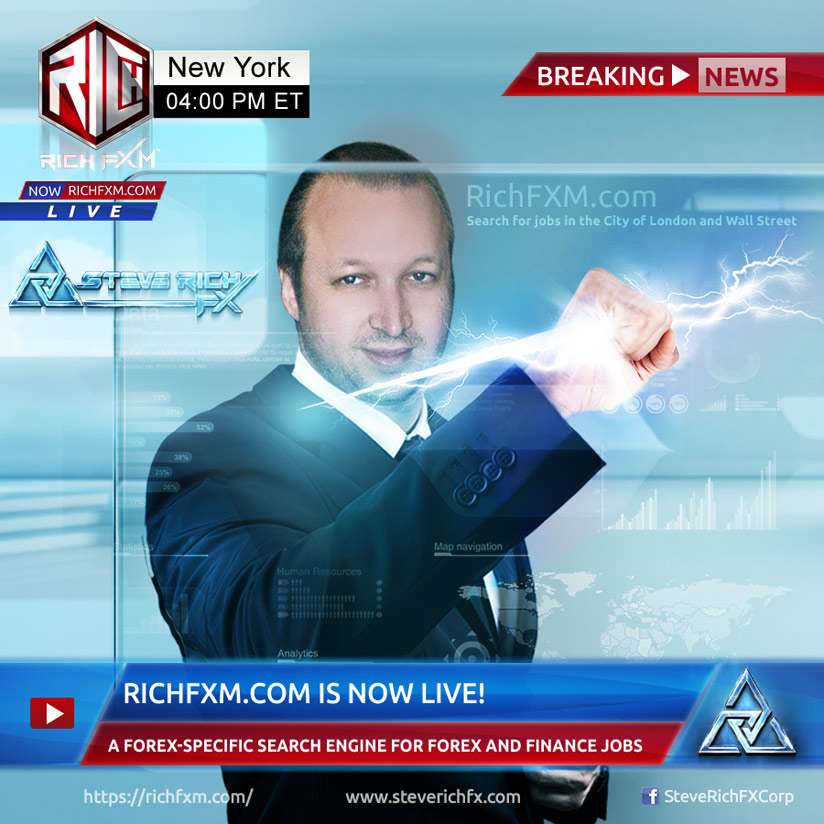 Time To Eat Mentorship:
3 DAY BOOTCAMP 11/24 11/25 11/26:
https://buy.stripe.com/fZeeXP62i04K1689AU
Join the Time To Eat signals channel:
1 Month package: $125.00/month: https://buy.stripe.com/5kA4jbbmCeZE168bIR
3 Month package: $250.00: https: https://buy.stripe.com/14kaHz9eu04K4ikcMW
6 Month package: $500.00: https: https://buy.stripe.com/9AQ6rj76mcRw2ac14f
1 Year package + ZOOM (PROMO) $1,000.00: https://buy.stripe.com/fZedTL62i3gWbKM4gs
Get access to the live zoom calls with zero delay:
6 month zoom membership: https://buy.stripe.com/4gw7vn0HY7xc8yAcMZ
On this stream I will educate you on how to trade the market in various ways using all timeframes while keeping a strong a composed disciplined mindset since we know a lot of traders deal with psychology. We focus on day trading while implementing the best simple price action strategy for forex while keeping track of our stream stats to improve our strategy daily. Come join us to take your trading to the next level. We trade XAUUSD and GBPJPY. The best forex education stream out there!