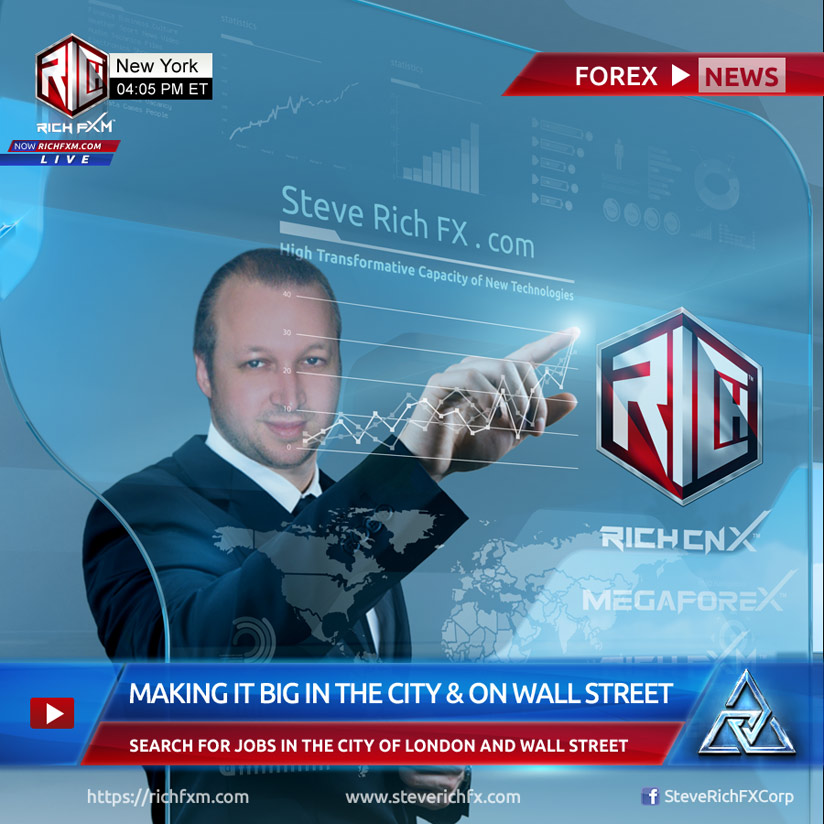 Multistreaming with https://restream.io/
SwingFish Trades #Forex Live
Trading log: https://www.swingfish.trade/tradingroom
Get Funded Forex Account: https://www.swingfish.trade/get-funded
Join the Conversation https://swingfish.trade/go/chat (FREE!)
Trading Forex is not easy money all day, mostly it's waiting for the opportunity to present itself, this live stream is meant to show this, and how trading in reality is.
Sorry, there is no Holy Grail here, just the Truth.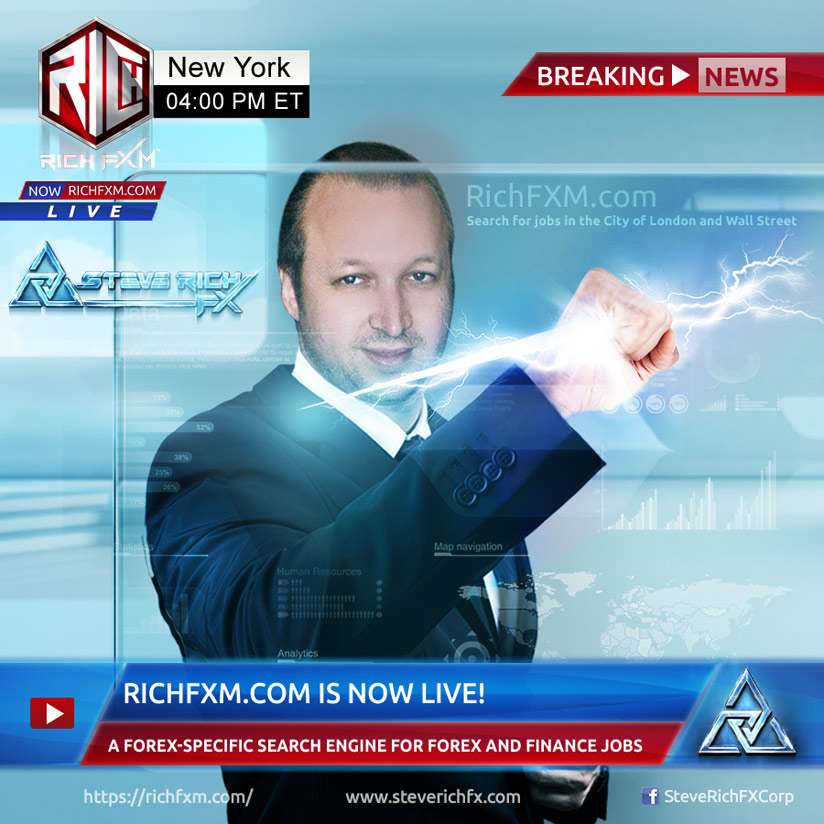 This video is part of our Community, Build to stand together against the typical Trading myths, removing the Conflict of Interest, no BS, and most importantly everything is Free of charge forever.
Music: https://www.swingfish.trade/ib/epidemic
#forex #daytrade #live