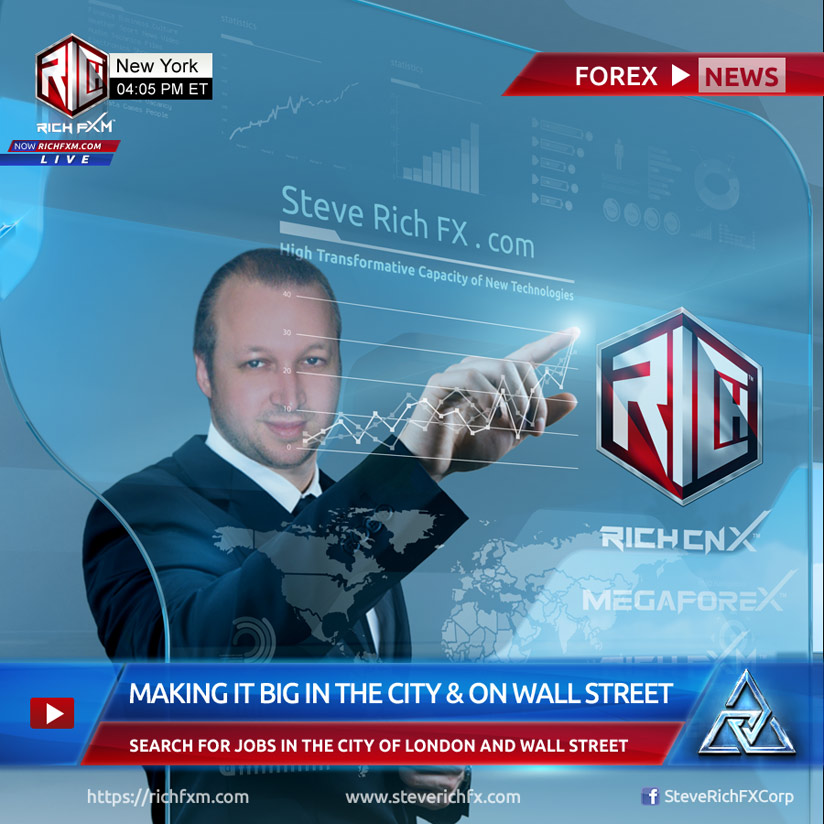 Weekly Forex Forecast for February 6 to February 10, using the COT report and supply and demand zones, Cot Report and multiple timeframe analysis. Knowing WHEN to trade is one of the most important components to forex trading, I will be breaking that down in this forex forecast!
Join the Team!
🔺Get my Daily Chart Analysis
🔺Private forecast live stream every Sunday
🔺Custom analysis on any market
🔺Confirmation Trading Video Lessons
▶︎ https://www.youtube.com/channel/UCxxtaJqvUM4FIGtBqbBthYQ/join
▶︎ https://www.patreon.com/fxtelepath
1 on 1 sessions, email me @ fxtelepath@gmail.com
Confirmation Trading Video Series – Join Level 2!
▶︎ https://www.youtube.com/channel/UCxxtaJqvUM4FIGtBqbBthYQ/join
▶︎ https://www.patreon.com/fxtelepath
🔺COT REPORT SPREADSHEET
https://www.patreon.com/fxtelepath
In this forex forecast I have identified all of the important supply and demand zones created by large institutions that you should also be watching for this upcoming trading week! You can use this weekly forex forecast to trade confirmation entries, or simply use the supply and demand zones I show in the forecast, to help you with your own trading strategy! If you want forecasts on any other pairs, check out the level 2 Patreon/YouTube Membership!
In this weekly forex forecast we will analyze the DXY, EURUSD, AUDUSD, USDJPY, GBPUSD, USDCAD, USDCHF, Gold(XAUUSD), & Oil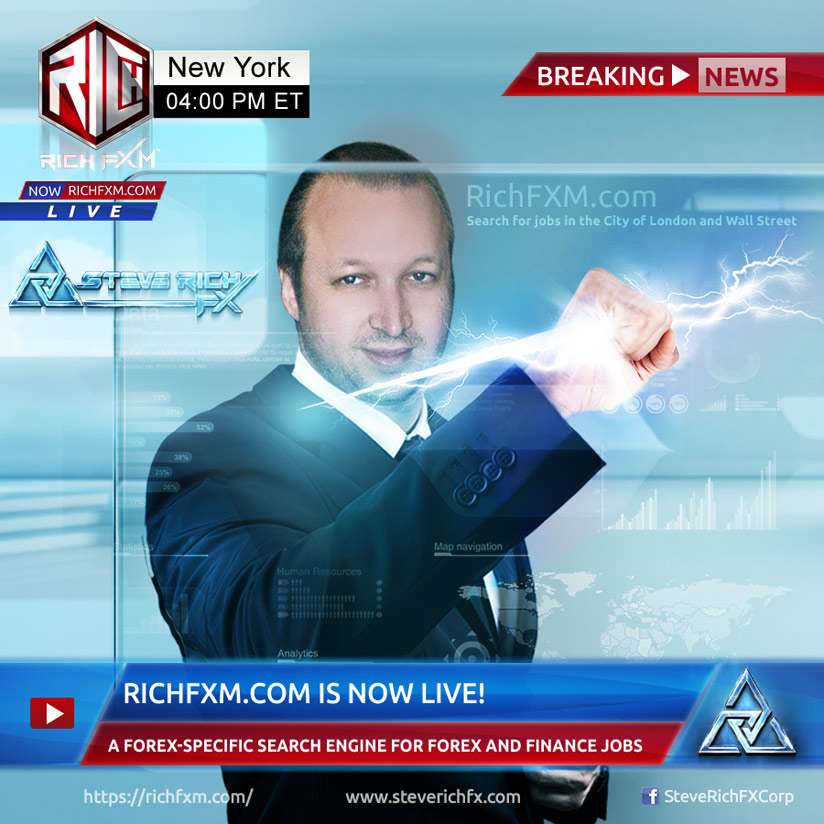 *FOREX FORECAST TIMESTAMPS*
0:00 Weekly Forex Forecast Intro
0:05 US DOLLAR forecast
2:15 EURUSD forecast
5:30 XAUUSD (GOLD) forecast
8:13 USDJPY forecast
10:08 GBPUSD forecast
12:40 USDCAD forecast
14:15 AUDUSD forecast
26:35 USDCHF forecast
17:58 OIL forecast
Join my free discord group!
▶︎ https://discord.gg/zJfy2tC
Supply & Demand Trading Tips Playlist
▶︎ https://www.youtube.com/playlist?list=PLowhZSK6P12Zg_aogisVyO0nt7n2d5Ldc
Follow me on Instagram:
▶︎ https://www.instagram.com/fxtelepath/?hl=en
DISCLAIMER:
This video expresses my personal opinion only. Trading the financial markets involves risk and is not suitable for all investors. Before deciding to invest in foreign exchange or another financial market, you should carefully consider your investment objectives, level of experience and risk appetite. I am not responsible for any losses incurred due to your trading or anything else. I do not recommend any specific trade or action, and any trades you decide to place are your own.
#weeklyforexforecast
#forexforecast
#forexanalysis
#forex